Watch Now: How You Can Thrive, Even When Other Drivers Struggle!
Maximum Ridesharing Profits: Take Your Rideshare Business to the Next Level!
Maximum Ridesharing Profits is an online course created to help you reach your fullest earnings potential. Whether you are a 1,000 ride veteran or a new driver looking to get a strong start, this course offers the expert-level knowledge and tactics that you need to thrive.
You will get an in-depth look at every aspect of the rideshare trade, taught from the perspective of veterans who have continued to stay at the top of the rideshare game despite frequent changes to the industry.
This Course Gives You:
Professional Online Course Hosted at Teachable.com
Expert Training from The Rideshare Guy and Jay Cradeur, 25,000 Ride Veteran
Beginner Tips to Give New Drivers a Strong Start
Advanced Tips for Veterans Looking to go to the Next Level
Master the Learning Curve: One Place to Learn it All
39 Videos: Rideshare From A to Z
Just the Good Stuff. Only The Info You Need to Succeed!
Meet Your Course Instructors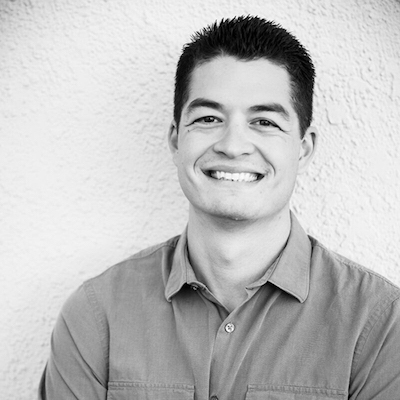 Harry Campbell - Founder of The Rideshare Guy
I've been in the rideshare game since 2014, and you know me from my blog TheRideshareGuy.com, and you've seen me in The New York Times, CNBC, and The LA Times. I'm all about my motto: "Work Smarter, Not Harder."
I'm super proud of Maximum Ridesharing Profits. It has all my best advice distilled into one resource. This course is the fastest way to catch up to speed.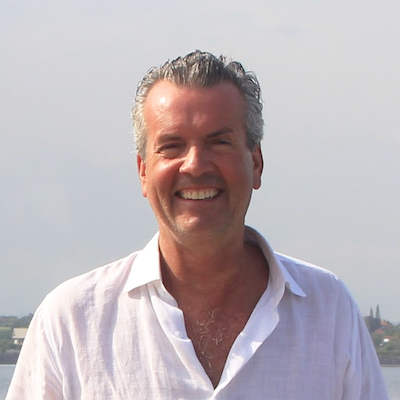 Jay Cradeur - Rideshare Veteran With Over 26,000 Rides
Rideshare gives me the lifestyle I want and the income I need. Even with rate cuts, app changes, and shifts, in the market, I've not only survived, but thrived.
I made this course so you don't have to spend time and money making the same mistakes I did. If I had one place where I could learn everything I needed to know about rideshare I could have made so much more, faster. 
Course Curriculum Outline
Refund Policy: 30 Day Money-Back Guarantee
If you're unsatisfied with the course for any reason, you can get a full refund on your order. We stand behind this course and guarantee to you that it's a risk-free experience. If you would like a refund for the course, please contact us.
FAQ
What exactly is this course?
Maximum Ridesharing Profits is a self-guided online video course all about mastering rideshare.
What happens after I buy the course?
You will create a Teachable account when you purchase the course. After successfully purchasing the course, you will use your Teachable login and password to log in and view the course videos. We will send an email with further instructions, and we're always here to help.
Is there refund policy?
We offer a 30-day refund policy. If you're unsatisfied with the course for any reason, simply contact us and we'll refund your order ASAP.
To request a refund, contact us here.
Can I watch the course on my phone?
Yes! The Teachable platform is optimized for both desktop and mobile users. Watch course videos on your phone between rides, or at home on your laptop or desktop.
Is this course for beginners, or more experienced drivers?
We designed the course content so that drivers of all skill levels will benefit. Beginner drivers will quickly learn the basics of ridesharing and skip the novice mistake that most new drivers make. Experienced drivers will learn how to use tools and local information to create an optimal driving strategy.
How long is the course?
There are currently 36 videos in the course covering every angle of ridesharing work.
How can I contact you?
You can reach us on our Contact Us page
Where can I purchase the course?